REPAIR SINGAPORE
Get Things Done The Way You Want It
Your life will only get better if you keep improving on it. You do your best by just thinking of how you want to live it, these experts will do the rest to make your dream come true.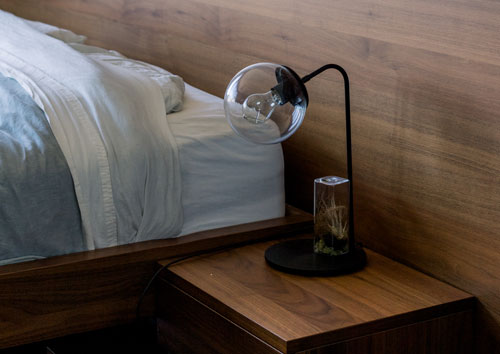 Feature Your Service Here
Now and then, you bound to have something that requires some fixing. Very often, a broken home appliance is enough to spoil your day. Our advice for you: DON'T FRET!
Repair Singapore aims to provide a selected list of contractors specialise in repair works in Singapore for the benefits of anyone who at times, needs helps and services.
If you need repair services, simply call any of the listed repair experts. From repair air-con, doors, windows, to toilet installation to pipe/drain cleaning, we are sure one of these repairmen will have the knowledge and expertise to get your job done right the first time!
If you need any emergency repair services, do give them a call at anytime.
No More Headache!
Choose RepairSingapore.com To Solve Your Problems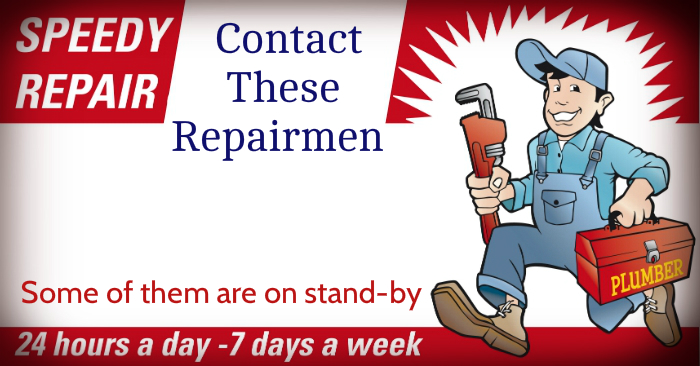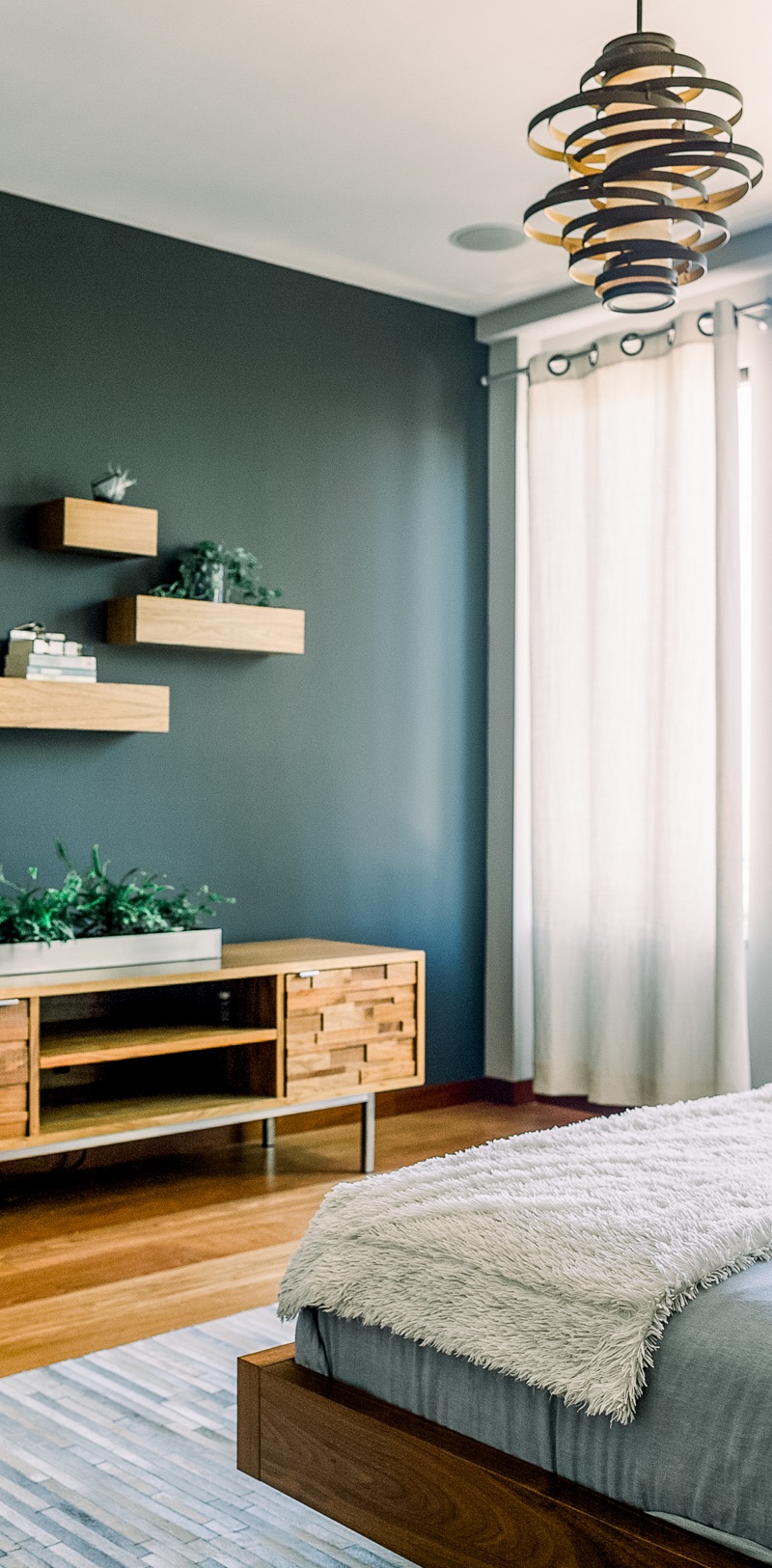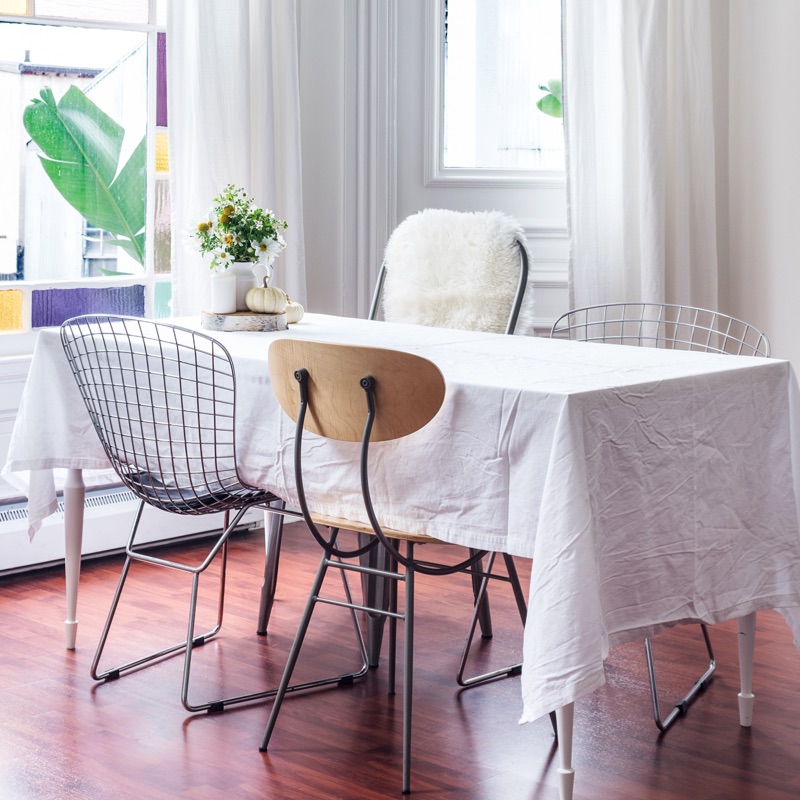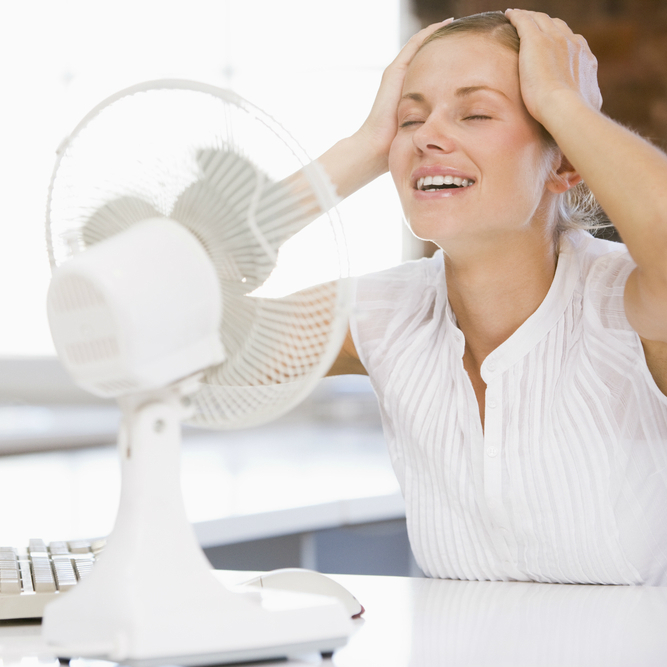 Awnings have become a lifestyle fixture. An awning (a canopy) is usually made of canvas or other materials to shelter people or things from inclement weather conditions, rain or shine. Today, many residential or commercial properties are using awnings to...
read more
Ready To Get Started?
If you are ready or you just want to find out more, talk with these repairmen toady.
May We Help?
We understand that sometimes it may not be easy to decide which repairman is right for your job. Don't worry. You can always tell us what you are actually looking for in the box below. We will contact you soon to assist you to get your job done right.
You Can Almost Improve Any Environment.
Repair That Suits The Way You Live / Work.